Cleaning and

Protection
in all their
forms
---
Who we are?
We are a team dedicated to design, manufacture, and commercialize products for household cleaning, health, and industry to satisfy the needs of thousands of homes, industries, and sectors of the economy.

We have a commercial infrastructure all around the country with qualified personnel capable of solving all your requirements and a complete area to support the sales overseas. In our portfolio, we offer three lines of products for household or institutional cleaning, Medical-Surgical disposable products, and an Industrial Security or PPE Items, to offer the best option in quality, profitability and service in the different lines.

Our team works based on a continuous improvement of our processes and our products, with innovation and quality always aligned with the company's objectives and under a work-oriented philosophy to the customer, to create world-class value for our customers and suppliers.

Now, PROTEX S.A.S. has become in the best business ally, generating value for our products, processes, employees and clients, with whom we acquire a commitment to quality and service day by day, which allows us today to be recognized nationally and internationally.
---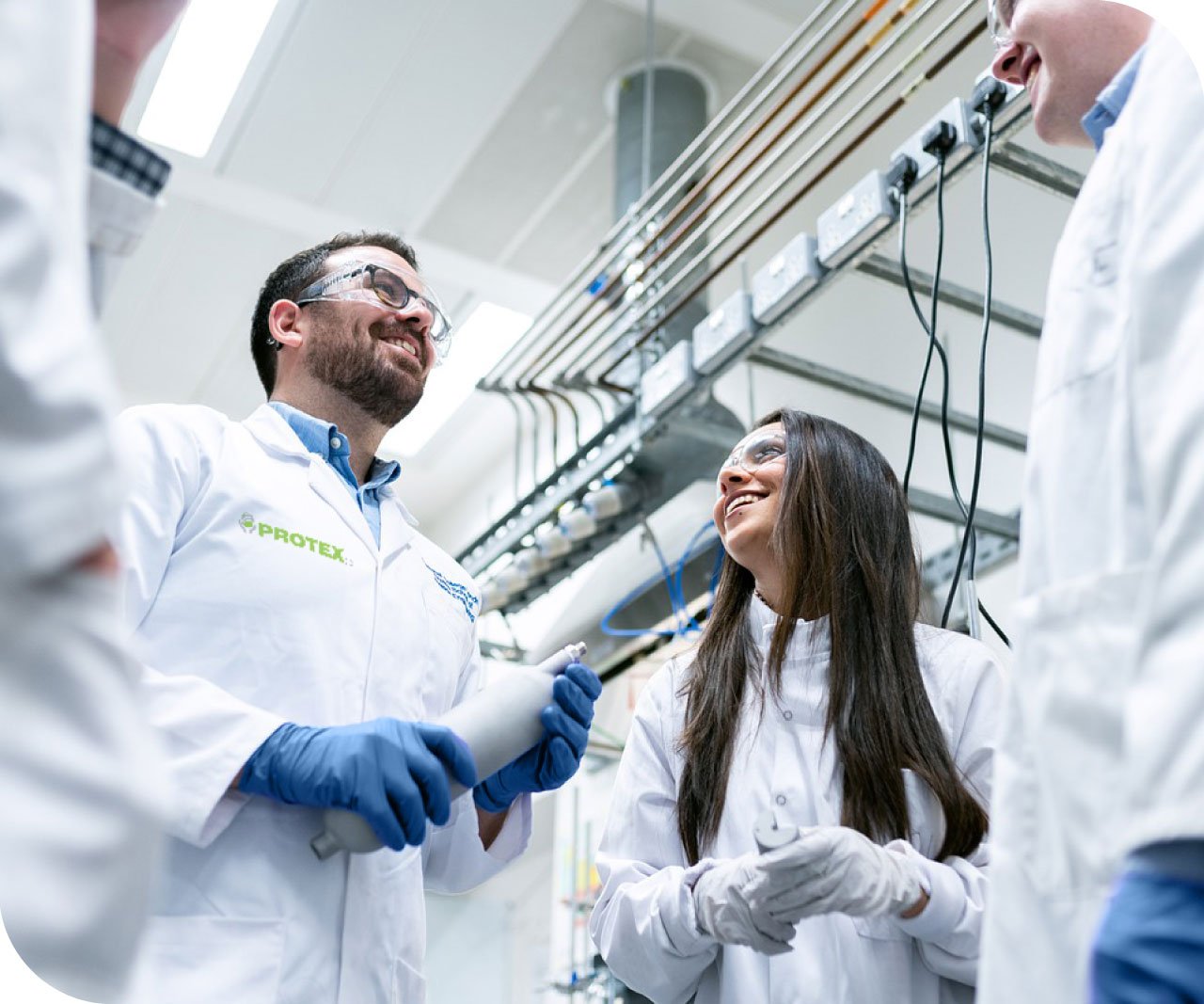 History
We are a Colombian company founded in the year 1998, in the city of Bogotá. PROTEX S.A.S., in its beginnings, was dedicated to the representation of national and international enterprises, marketing medical-surgical products, mass consumption products for cleaning and industrial safety items in the local market.

Around the year 2000, We opened our factory for the production of sponges, fibers, scourer pads and cleaning cloths, then 2 years later we designed and built a second factory for the production of latex gloves for household and industrial use.

Thanks to the growth and recognition obtained, towards the year 2011, PROTEX S.A.S. acquired a large land where TODAY we have more than 15,000 m2 at its headquarters 4 km from the Municipality of Funza, Cundinamarca (An hour away from Bogotá). Here, two large and technified plants operate for the production of household and industrial gloves and other products based on rubber latex and another for the production of sponges, fibers, and cleaning cloths as well as the administrative headquarters.

In 2015, we started working in our ISO 9001-2008 Certification process, endorsed by Bureau Veritas with which we restructured all our processes to guarantee quality in each of our areas and by 2019 we obtained ISO 9001-2015 Certification again under Bureau Veritas thanks to the opportunity, quality and good service that guarantees the satisfaction of all our customers.

Today we have a highly qualified team made up of more than 400 people with whom we serve the different marketing sectors in the retail consumer, industry and health sector nationwide, as well as an experienced foreign trade team to serve international clients of North and Latin America with which we continue our expansion.
Presence at the Local Market
At PROTEX S.A.S. we serve the center of the country with a large specialized commercial team for each of the business divisions as well as we have a commercial presence in the main cities such as Medellín, Cali, Barranquilla, Cartagena, Montería, Bucaramanga, Pereira, Manizales, Armenia, Ibagué, Neiva, Tunja, Cúcuta, Popayán, Pasto, and Villavicencio.
---
Mission
PROTEX S.A.S. is a company that offers national and international protection solutions to different segments of the economy with manufactured and/or imported articles produced under the most demanding quality standards.

We have an infrastructure at a national level able of satisfying the needs of all our clients with trained professionals in each division of the business. We are characterized by responsibility, honesty, and transparency.
---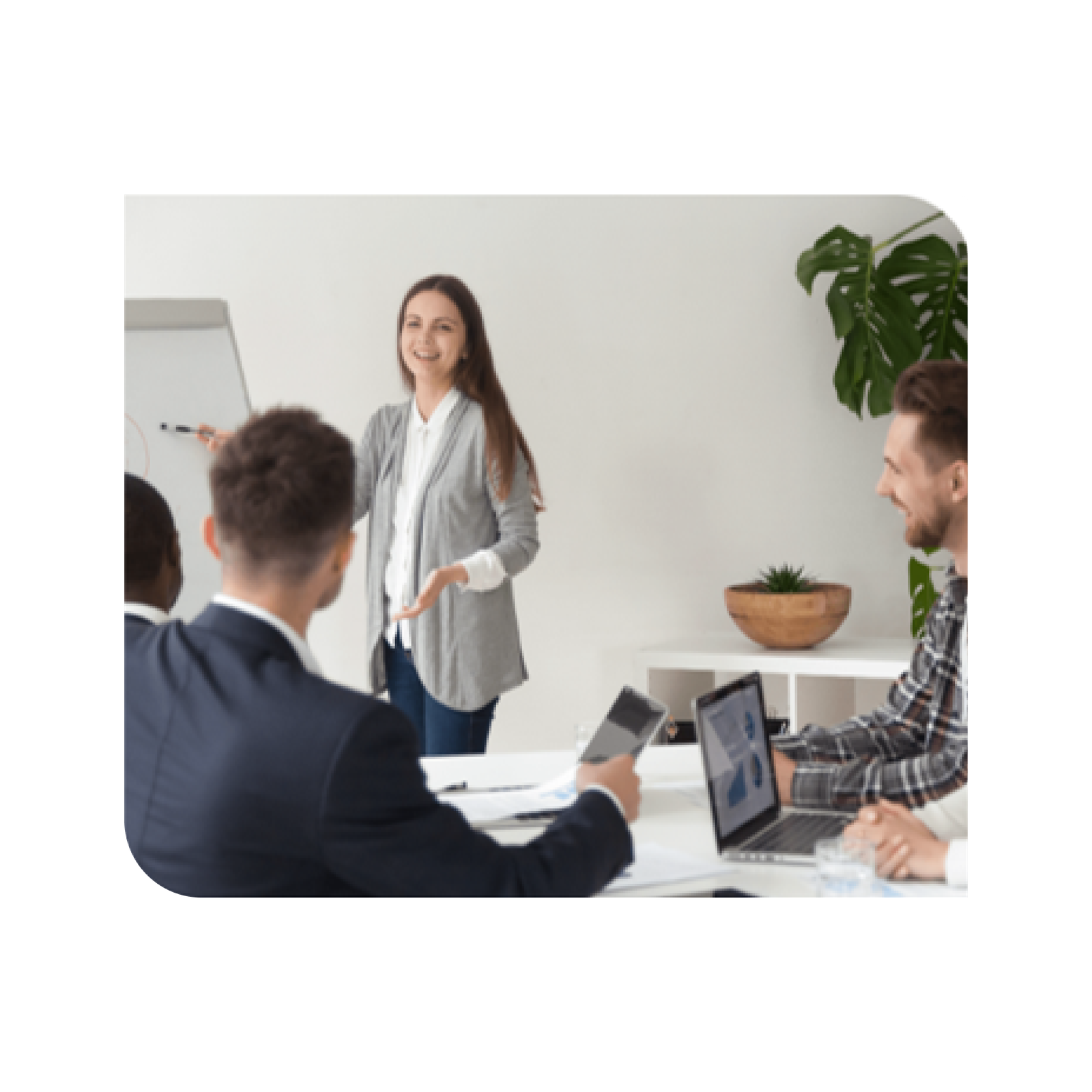 Vision
By 2025, we are going to be a leading company in the design, manufacture, and commercialization of integrated solutions for different segments of the economy, such as home, health, and industry, through optimal quality products.

With a highly efficient team working for social and environmental responsibility aligned to the company's objectives.
Quality policies
At PROTEX S.A.S., we design, manufacture, and market integrated PROTEXIÓN solutions complying with current regulations and working with reliable suppliers.

We are identified with the opportunity, quality, and good service that guarantees the satisfaction of our clients. We work on the continuous improvement of our processes and we have competent personnel who are characterized by their human warmth and dedication to service.
Quality objectives
Enhance the comprehensive solutions offered by PROTEX S.A.S.
Strengthen business relationships with suppliers, allowing us to maintain the quality standards established for our products.
Increase customer satisfaction.
Maintain continuous improvement in the quality of our services and products.
Improve and maintain the competence of the organization's personnel with a sense of belonging.